KEOLA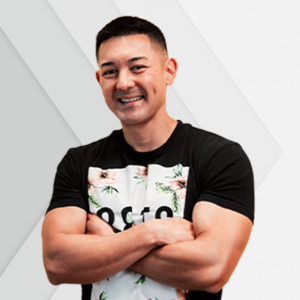 Born and raised in Hawaii, Keola graduated from Kamehameha Schools and later attended the University of Washington.  In 2000, Keola moved back home to Hawaii and started his career in radio broadcasting. He worked his way up starting as an intern to becoming an on-air personality for the first time on HOT I-94 (KIKI).
From there, he continued his journey in hosting #1 ranked Afternoon shows in numerous major markets such as San Francisco, Seattle, Portland, Denver and most recently Houston.  We were finallyable to bring this local boy back home as the lead on 102.7 Da Bomb's new morning show! Having traveled and worked in numerous markets in the "mainland," Keola states "I always have and will be true to where I come from…Hawaii is my home and always in my heart!"
---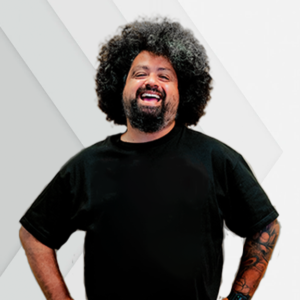 PHAT JOE
Jovan Ladao also known as "Phat Joe", has everything you want in an on-air talent, including, great work ethic and attitude. 
Phat Joe began his radio career in the Hawai'i market as an intern in 1998 and soon after he became an On-Air Personality.
In 2014, Phat Joe joined Pacific Media Group and is now part of the Keola Morning Show on 1027 Da Bomb.
"This is an exciting new phase in my radio career and I am ready to hit the ground running!"
Now married to his beautiful wife Jennifer and a proud father of 3! 2 boys, Makoa and Kahiau and his newest addition, his daughter, Hilina'i, Phat Joe is more determined than ever!!