STEEZY's entertainment career started in 2000 when he became a recording artist under Tiki Entertainment, and released his acclaimed solo album "The O".  He later joined fellow rap artists Big Mox, Osna and Mic 3 to form rap supergroup The Angry Locals which has recorded 4 albums, toured the mainland and has accumulated over a million views on YouTube.  ​​
His radio career started in 2007 on a weekend shift to hosting the night show on HOT 939 FM.  He moved to 1027 Da Bomb in 2010, hosting the night show "#TheSteezyExperience" from 6pm-12am Monday – Friday, and went on to become the 1027 DA Bomb Morning Show Producer.​
Krystilez can also be seen doing many empowerment speeches with schools and communities, as well as hosting many special events all over Hawai'i.  A big guy with big Aloha for everyone, and a passion for entertainment, you can find him somewhere live, or on your screen from television to the internet and more!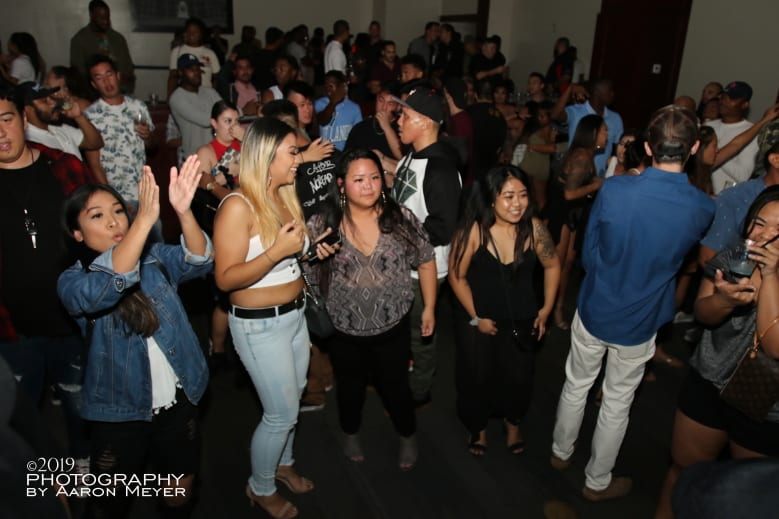 You can find Steezy on

"The Morning HI"
M-F 5:30a-10a
Saturday 6a-10a